Manifesting More YESes: How to align your mind, body, and spirit before each sales call!
I was thinking about the term "handling objections" the other day. It's a funny phrase because you aren't really handling anything, nor do people have objections. (I still use the phrase, though, because it's the language most people use when it comes to sales conversations.) Technically, "objection" means "I protest!" or "I'm against this!" and you'll rarely ever talk to someone who's against what you have to offer.
My experience of handling objections is really better described as standing for someone's vision and being there for them in a vulnerable experience.
In fact, instead of calling my calls "sales calls" I like to call them "Make a Difference calls." And I have some very specific ways I prepare myself at the mental, physical, and spiritual levels before each call so I can serve the person on the other side of the line as much as possible. From there, manifesting more "yeses" is so much simpler.
I'm going to share my favorite tips with you today! 
As you prepare for a Make A Difference call, take some deep breaths and remind yourself that you only have one role on your call: to make the biggest difference possible for the person you are about to chat with.
I highly recommend you adopt these 2 key beliefs as your own prior to any enrollment call:
You are not attached to a specific result. 

You are not in control of their decisions. 
Regardless of the outcome of this call, I recommend helping them any way you can. You will give them your best, and IF your opportunity (i.e. your coaching package) is in alignment with the person on the line, you'll make the offer.
Important Note: If you are in a spot where you NEED to bring in cash to your business, it is a natural thought to want your next call to end in a sale, but this brings a weird scarcity energy to everything and it doesn't help you. Remind yourself that your financial obligations are not the responsibility of this person on the other side of the phone or Zoom. Your cash flow is your own responsibility. Your prospective client should feel empowered to make her own decisions in alignment with her goals on the call, and I recommend you empower yourself to solve your own cash flow concerns. It's a win-win!
Don't forget that your physical body is an important part of the equation too. Your body language is 55% of your communication, and if you're using Zoom for your calls, your potential client will see you!
When I am preparing for a call, my basic necessities are water and coffee. Some of you might prefer tea, but I love a good Nespresso coffee with steamed almond milk. YUM. Have water, coffee or tea handy in case your voice gets dry on the call.
Before I start the call, I recommend you do the following:
Move your body to music. 

If you feel static on a call stand up and walk around to shift your energy.

Engage in deep breathing exercises to calm nerves before getting on your call.
I go into each call with the desire in my soul and spirit to connect with the other person to create the biggest impact for them. 
This is what living mission and vision-based looks like! There's a bigger reason behind why I connect with the people I connect with. It's about souls connecting. If we have the courage to be vulnerable and authentically connect with one another, we experience a powerful sense of belonging. 
Here are 3 practices to prepare yourself to deeply connect with another human being:
Meditate or pray

Journal

Breathing
There are many ways of finding alignment with your mind, body, and soul, this is just a sample. Explore what ways work for you.
I trust these tips to get your mind, body, and spirit prepared for your calls will help you get more yeses from potential clients.
If selling high ticket coaching packages is something that you need more support with, I'd love to help. Join us over in the High Ticket Coaches Facebook Group for regular free training to help you grow your heart-centered coaching business.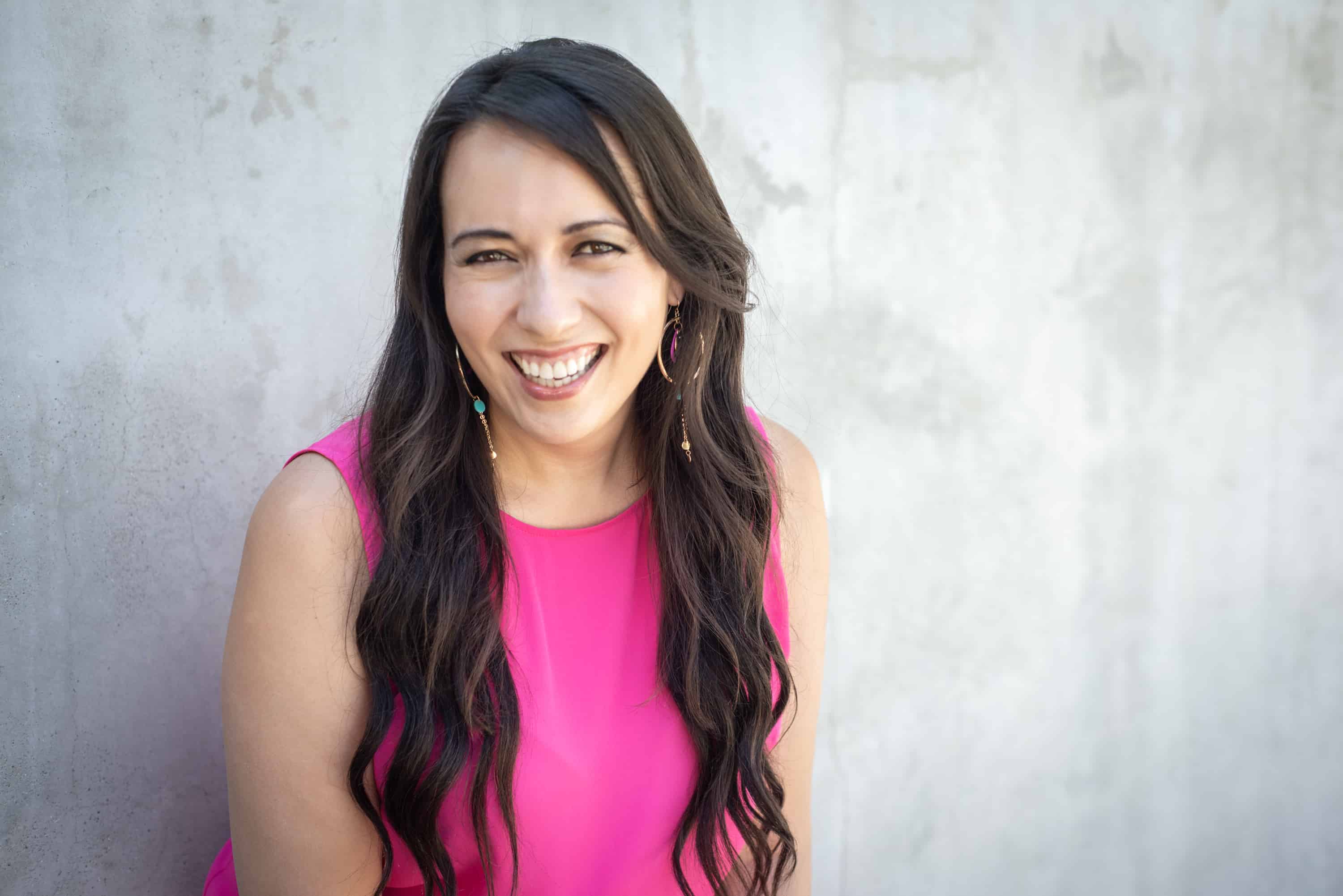 Hi, I am Amy Yamada.
a Business Coach, Entrepreneur and Author of my signature "Create, Connect, Offer" system
When you market yourself and your business in an authentic and loving way, you attract authentic and loving clients. When you have a sales conversation that is inspiring, heart-centered, and dedicated to making a difference, your BEST clients will be thrilled to work with you!
My team and I are dedicated to helping you build a deep connection with yourself, your vision, and your audience so you can make a big difference for your ideal clients and create the income you desire! Over the last six years, I have coached hundreds of entrepreneurs and spoken in front of thousands of them on how to create unique marketing messaging, write e-mail copy that personally connects and converts, and have heart-centered sales conversations with the RIGHT clients.
Once you learn these skills, you can build ANY level of business you'd like. 
Follow me on FACEBOOK.