What Tinder Taught me About Attracting Clients
When I was single, my friends insisted that I try dating apps to put myself out there, and they were quick to shower me with advice about how to present myself, including what pictures I should post and what I should say.
I eventually handed over the accounts to my friend who is a relationship coach so she could take over the process for me. This isn't a knock on her, because she is great, but the way I was being represented wasn't authentically me. I knew this because I wasn't attracting the kind of partner that I was looking for.
The same thing can happen in your business. If you don't share who you are and who you are trying to attract; you will be caught in a cycle of chasing clients or you'll end up wasting your time on sales calls with people who aren't a fit or who always have tons of objections.
I decided to take my dating profile back into my own hands, and I met Ken who is my partner to this day! In my business, I choose not to chase clients either. Instead, I've attracted the dreamiest roster of clients I've ever had.
Here are my 4 top tips for you so you can move out away from chasing clients and attract them instead!
Be clear about who you are.
Do not confuse who you are with what you do. For instance, I am a business coach, but that is not who I am. That is what I do. I help people sell high ticket in their businesses, but WHO I am is love and connection. I help people feel seen and heard and get them clear on their vision and dreams.
Action Step: Share who you are alongside what you do. Give people a sense of your personality and your superpowers. Share personal stories. Be real and authentic and attract people to you.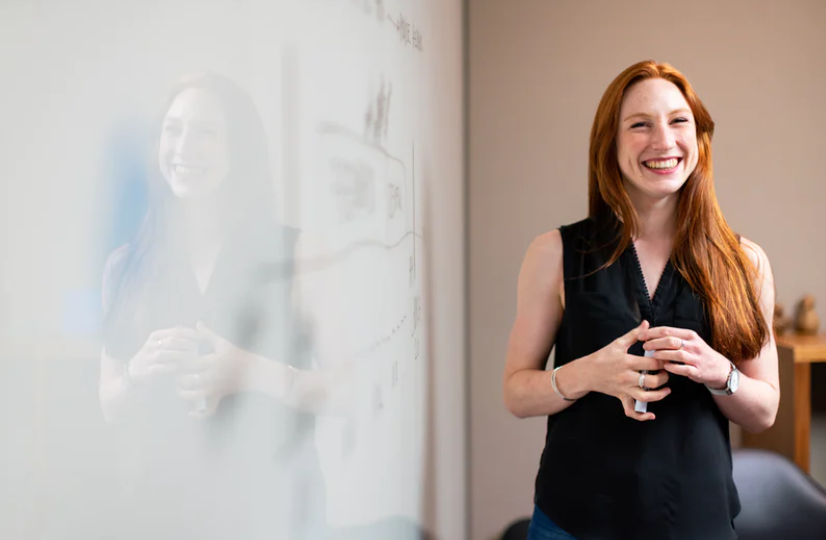 Be clear about who you serve.
It's easier to attract a client when we are clear about who our best client is. Spend time exploring who your ideal client is. If you are writing and speaking to everyone then you are essentially speaking to no one. Once you know who you serve, you can tailor all of your messaging to them and their needs.
Action Step: Set aside 15 minutes to journal on these simple questions about your ideal client. Even if you've done this work before, consider this your invitation to do it again.
How old is your ideal client?
Where does your ideal client live?
What does your ideal client want?
What problem do they have?
Paint the vision.
What future vision do you help your ideal clients achieve? In your messaging and interactions be clear about the future state you help people achieve through your offers. For example:
I help tired moms create delicious dinners in under 30 minutes.
I show families on a fixed income how to budget like a boss.
I help women over 50 balance their hormones.
Action Step: Create your own simple message like the examples above. Here is a template – "I help (type of person) create (result)."
Share how you solve the problem.
Show your ideal client how you solve their problem. People are inundated all day long with marketing, and they receive empty promises all day. Stand out from the crowd by sharing HOW you will deliver on your promise.
Build on your simple message statement by using one word. BY…
I help tired moms create delicious dinners in under 30 minutes

BY

sending you a monthly calendar of recipes.

I show families on a fixed income how to budget like a boss

BY

using a simple cash-only budget.

I help women over 50 balance their hormones

BY

eating whole foods and…
Action Step: Add your BY statement to the message you made above.
When you put all of these steps into action you will start attracting clients to you naturally and authentically, and believe me it feels soooo good.
For more FREE video training like this, join me in the High Ticket Coaches Facebook group here: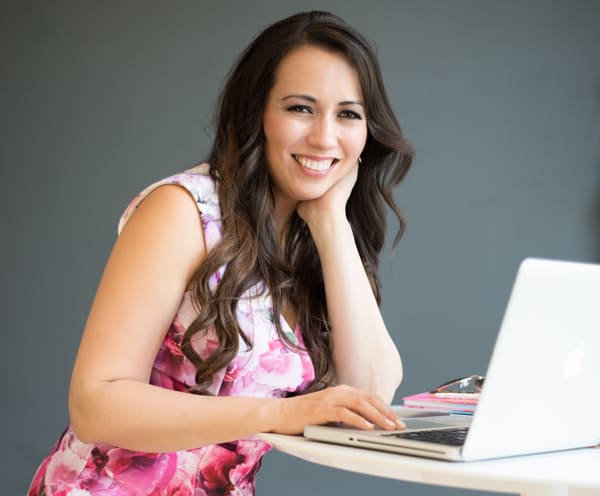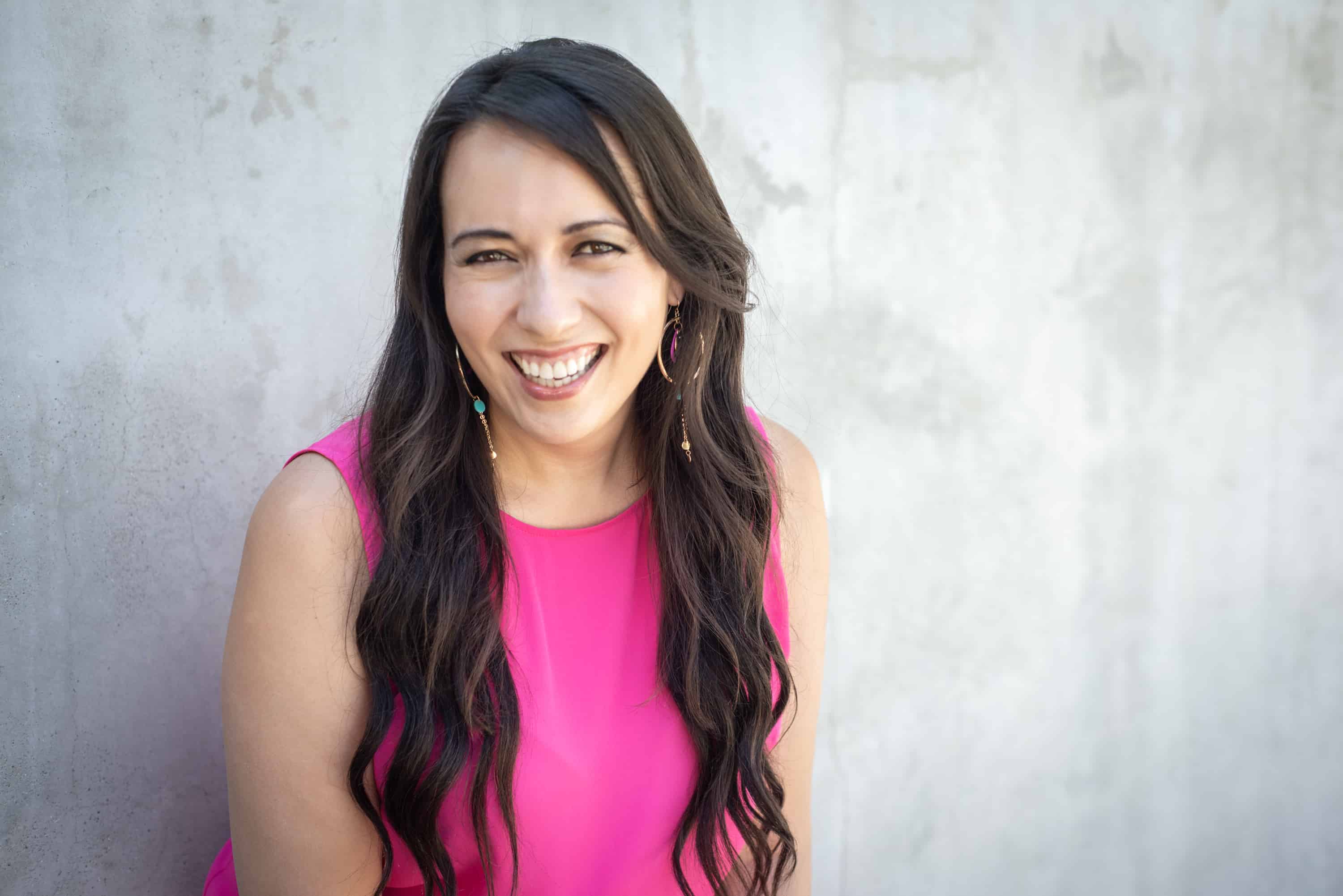 Hi, I am Amy Yamada.
a Business Coach, Entrepreneur and Author of my signature "Create, Connect, Offer" system
When you market yourself and your business in an authentic and loving way, you attract authentic and loving clients. When you have a sales conversation that is inspiring, heart-centered, and dedicated to making a difference, your BEST clients will be thrilled to work with you!
My team and I are dedicated to helping you build a deep connection with yourself, your vision, and your audience so you can make a big difference for your ideal clients and create the income you desire! Over the last six years, I have coached hundreds of entrepreneurs and spoken in front of thousands of them on how to create unique marketing messaging, write e-mail copy that personally connects and converts, and have heart-centered sales conversations with the RIGHT clients.
Once you learn these skills, you can build ANY level of business you'd like. 
Follow me on FACEBOOK.