Call Your Ideal Clients Forward with these 2 Heart-Centered Strategies
One topic that's been coming up a lot lately with my community is about calls to action or CTAs. For those of you who are newer in business and for those of you who are further along, whether you're putting yourself out there on Facebook Lives or Zoom calls, chances are you want to inspire people to take action with you.
Whether it's booking a call or buying an offer, your call to action has the single biggest impact on if someone moves forward with you.
As I was starting to speak on more stages over the years and doing more webinars and Facebook lives, one of the things that I initially struggled with was figuring out what to say that would inspire people to book a call with me?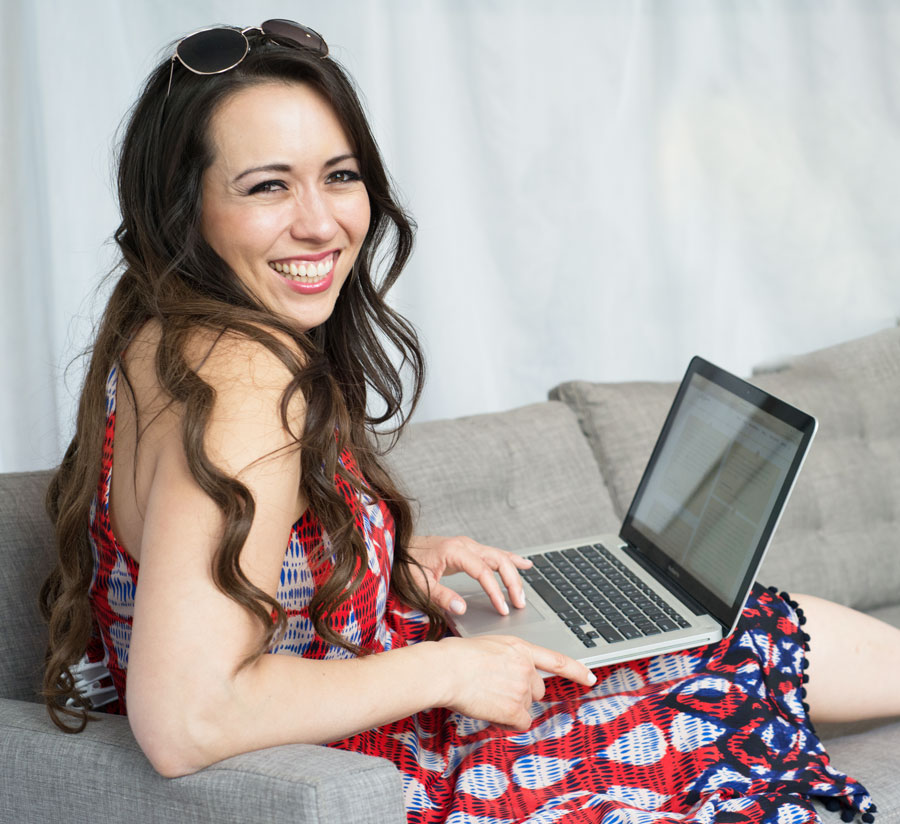 I realized when I was super generous and authentic that I had no issue filling my calendar with people. But then a new problem cropped up because sometimes I ended up speaking to people who weren't a fit for my work or people who just wanted to thank me or "pick my brain."
I've gone from crickets where no one would book a call with me to just a few weeks ago hosting a one-day virtual event with over 80% of the people booking a call after AND they are fully aware the call will be us exploring whether or not we will continue to work together.
If you are someone who is working on your calls to action and wanting to call forward your ideal client, then keep reading. Here are my top 2 tips for making calls to action that attract ideal clients.
One
Know what your ideal client wants, deeply.
It's so important that you know what your client wants when making a strong call to action. This knowledge allows you to speak specifically into their desires
Once I know what they want then I decide what I can offer them that's going to help them achieve their goal.
What is the piece that I fulfill along my ideal client's journey from A to B? When I make the call to action I ensure I paint the picture of where they want to go and how my offer will help them get there. In a nutshell:
Meet your ideal client where she is.

Get clear on what she wants.

Speak into how your offer will help her get to what she wants.
Two
Use conversational messaging.
When you sound salesy or pitchy, it can be a turnoff. And when you're just being your authentic self and having a conversation with the audience, it's so much better.
Speak into why you do what you do. Here's are some journal prompts to help you explore this.
What I do is…

Why I do it…

Why I recommend it…

Why I recommend it NOW…
If you are clear on the answers to these questions, it will come across in the strength, power, and effectiveness of your call to action.
Calling all heart-centered coaches, practitioners, service providers, and lightworkers… I'm inviting you to get more great training like this within the High Ticket Coaches Facebook group. It's free to join!
Become a member: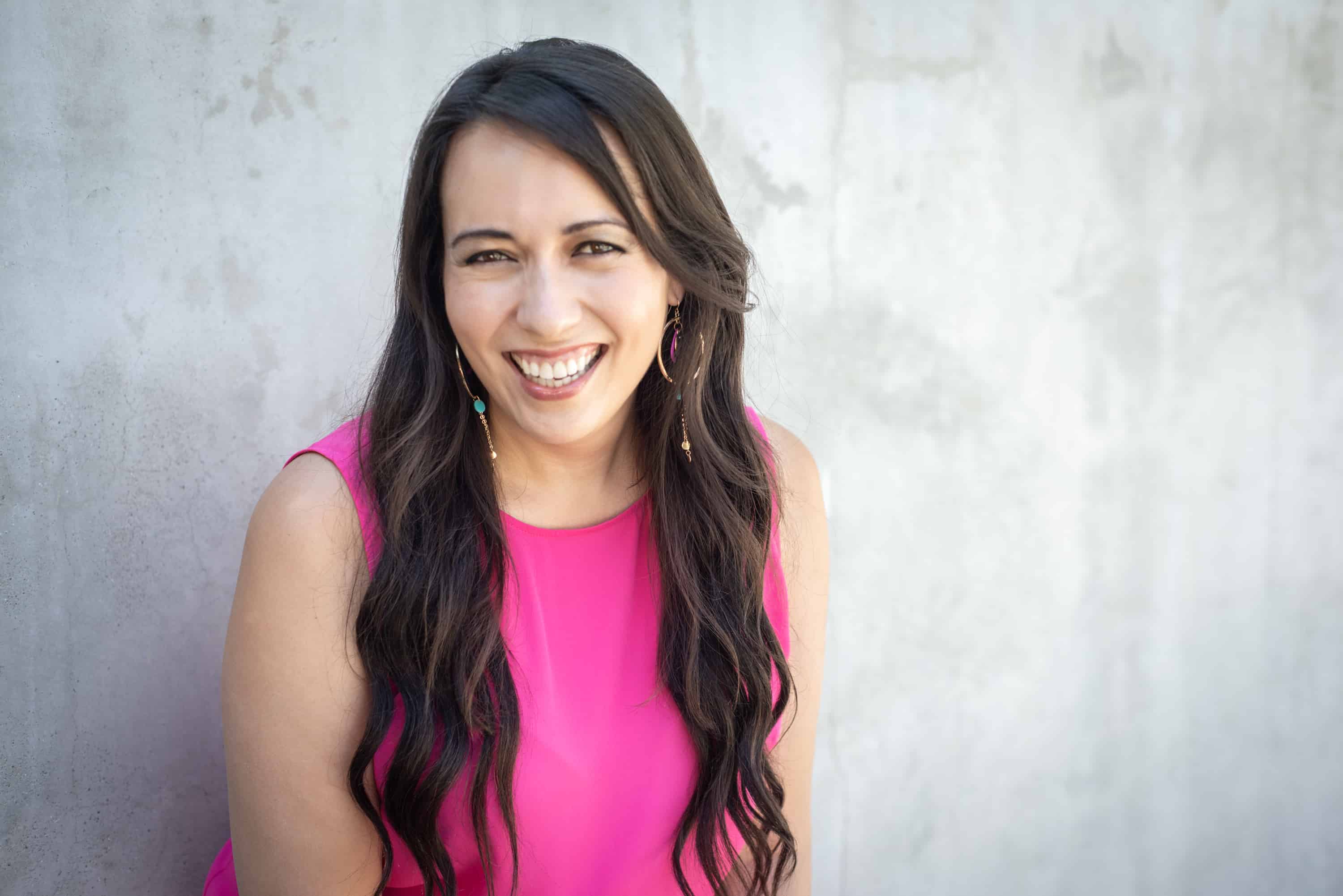 Hi, I am Amy Yamada.
a Business Coach, Entrepreneur and Author of my signature "Create, Connect, Offer" system
When you market yourself and your business in an authentic and loving way, you attract authentic and loving clients. When you have a sales conversation that is inspiring, heart-centered, and dedicated to making a difference, your BEST clients will be thrilled to work with you!
My team and I are dedicated to helping you build a deep connection with yourself, your vision, and your audience so you can make a big difference for your ideal clients and create the income you desire! Over the last six years, I have coached hundreds of entrepreneurs and spoken in front of thousands of them on how to create unique marketing messaging, write e-mail copy that personally connects and converts, and have heart-centered sales conversations with the RIGHT clients.
Once you learn these skills, you can build ANY level of business you'd like. 
Follow me on FACEBOOK.