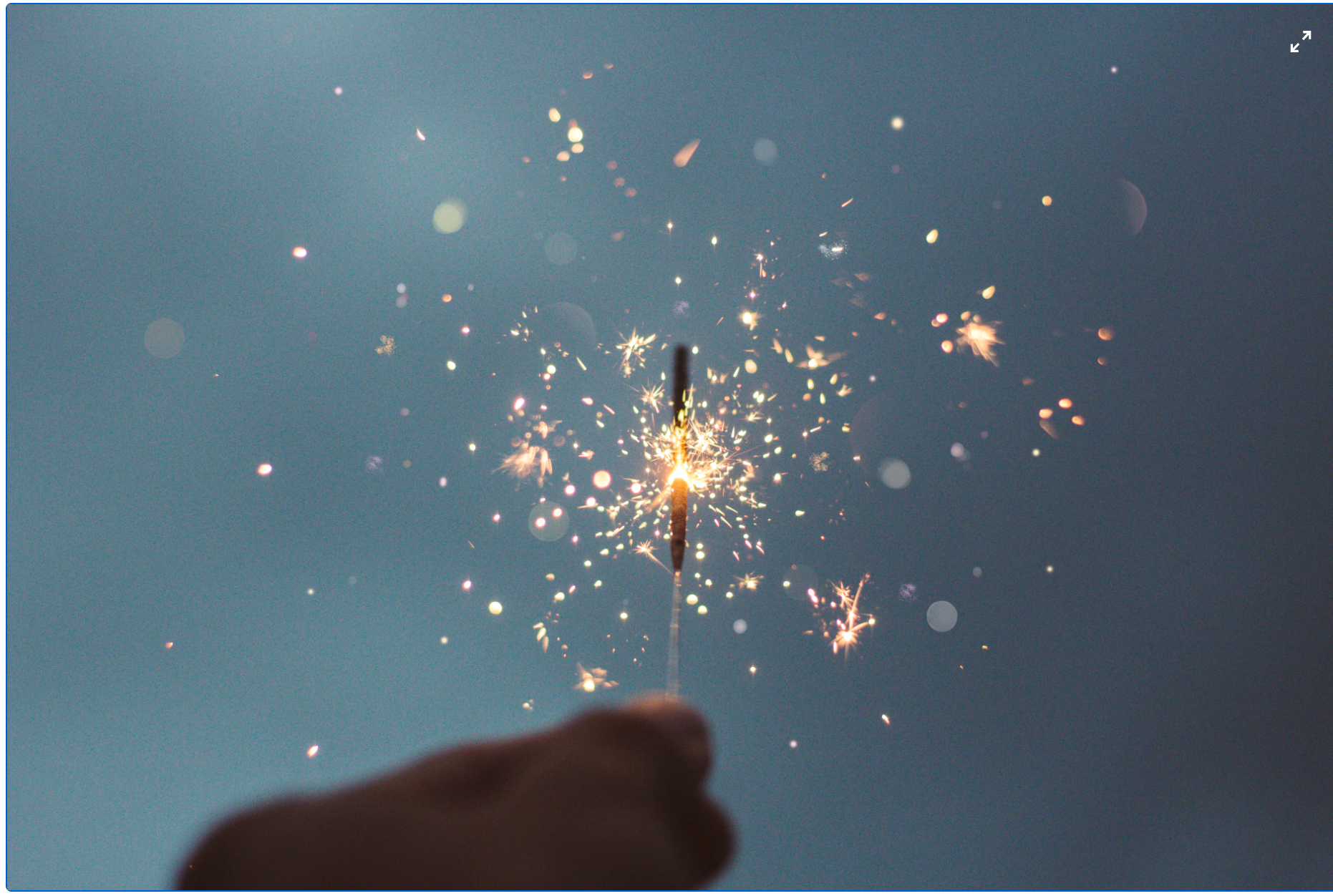 Get FIRED up (6-Figure Mindset Secrets)
We all have two reflections when we look in the mirror. One of them is the courageous one that has that ALL IN spirit. This is what you feel when you say things like "I'm going to do this. I'm going to make this happen. I'm going to rock this out." This is personified by tiger energy!
And then there's our other reflection that is fear-based and scared. This reflection might come from some bad experiences or times when things didn't work out. This is personified as a mouse.
My question to you is which of these two reflections are you choosing to focus on?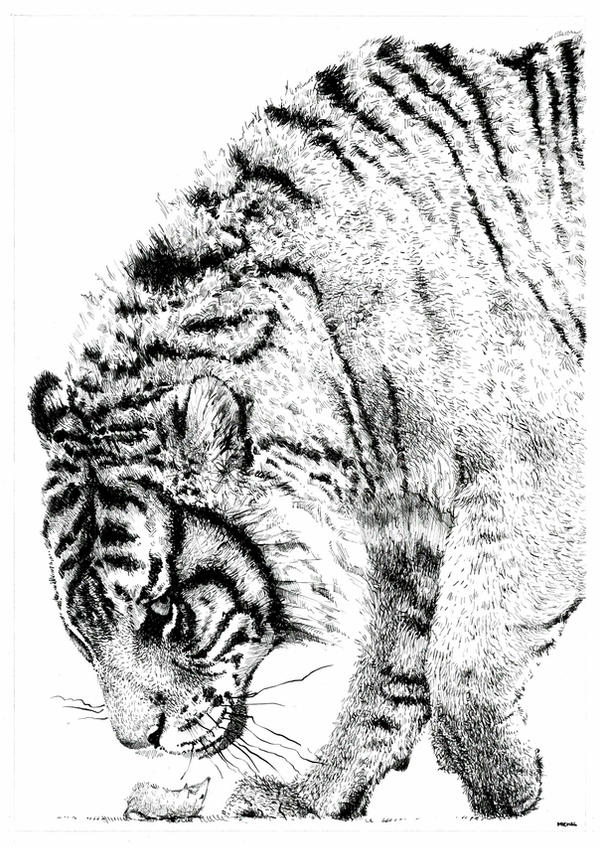 Whichever reflection you focus on is the one that's going to grow. Breaking 6-figures as a coach is all about embodying that tiger energy.
Signs you're embodying the mouse:
You scurry away or hide if things don't go as planned or feel hard.

Pulling back is your default course of action more often than you care to admit.

You're often caught up in your head disqualifying yourself from what you want to do.
Signs you're embodying the tiger:
You want to GO ALL IN on your business or your mission.

If an obstacle comes up, you get creative to find a solution – nothing can stop you!

You see yourself as a leader and a force to be reckoned with.
I know there have been times in my journey when I am showing up as the mouse. I end up caught up in my head about my limiting beliefs. The phrase that comes up in my thoughts is:
Who am I to think I can do this?
Get Real About What's Stopping You
It's these times when I need to focus on the reflection of the tiger. Decide to be the courageous one who goes for it!
I've had so many entrepreneurs over the years say things to me like: "I've been hiding. I'm scared." If that's you, my question to you is this:
What are you scared of? Identify our deepest fears are, and then ask yourself, do I really believe these fears are going to happen? I believe through this process you'll see you've been letting that limiting belief hold you back and keep you in a hole.
At the end of my life, I want to look back at a courageous life. I want to look back at an extraordinary life. I want to look back at a person who decided to be all in, even when she was scared, even when she was afraid that she would fall on her face.
Fight for Your Breakthrough
Breakthroughs usually don't happen when we are flying high. They usually come at the moment when everything isn't going well. When things go sideways and we have to ask what happened. In those moments, do what you have to do to correct the situation then reflect on what your role was and how the situation can make you better. Tigers fight for their breakthroughs!
Which one are you choosing to be? I think you know the answer 😉 Embody your tiger energy and step out in courage as you build your business to 6-figures and beyond!!
If you are a heart-centered coach, practitioner, service provider, or lightworker looking for support to build a successful and thriving business…
I'm inviting you to receive more great training like this within the High Ticket Coaches Facebook group. It's free to join! Become a member here: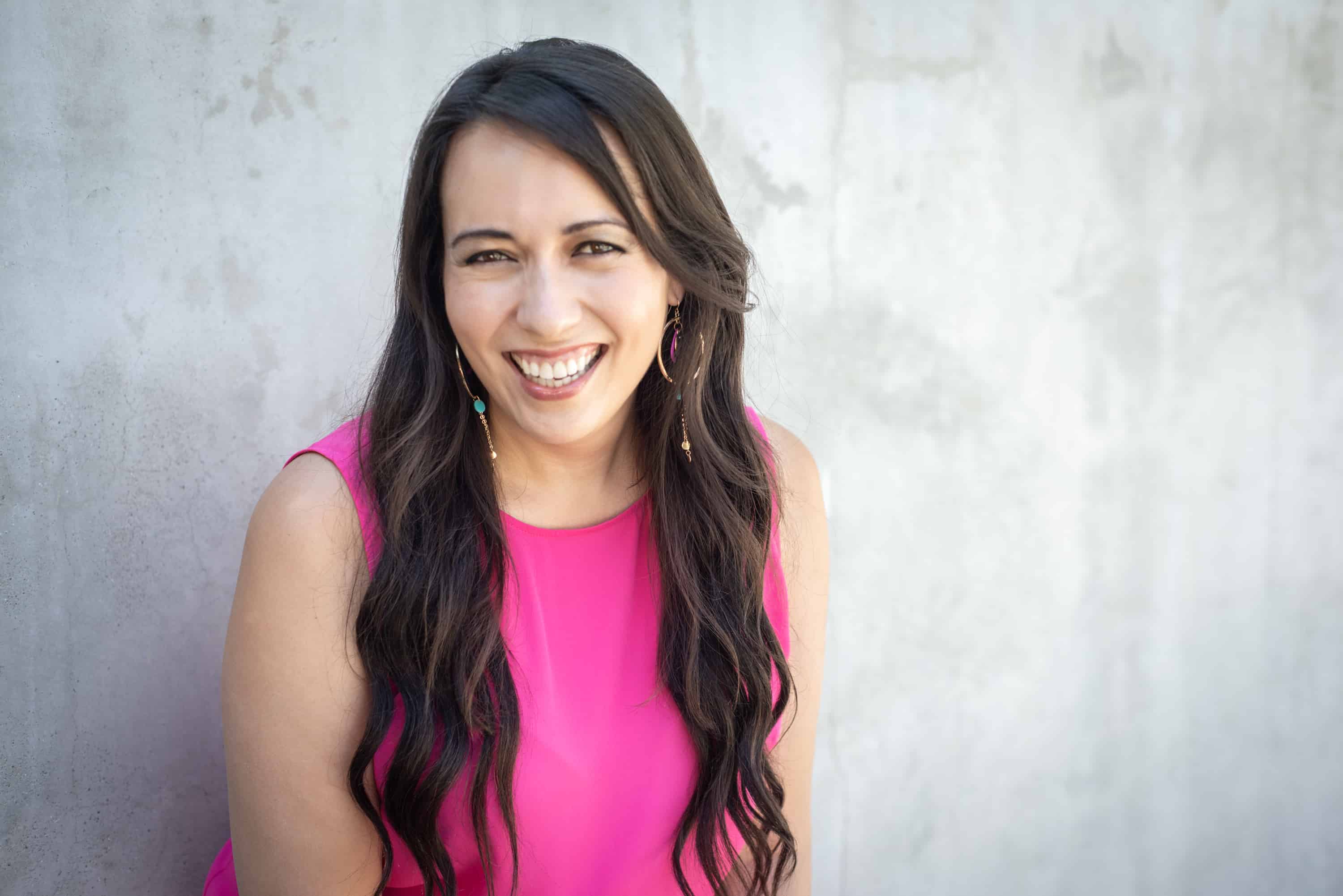 Hi, I am Amy Yamada.
a Business Coach, Entrepreneur and Author of my signature "Create, Connect, Offer" system
When you market yourself and your business in an authentic and loving way, you attract authentic and loving clients. When you have a sales conversation that is inspiring, heart-centered, and dedicated to making a difference, your BEST clients will be thrilled to work with you!
My team and I are dedicated to helping you build a deep connection with yourself, your vision, and your audience so you can make a big difference for your ideal clients and create the income you desire! Over the last six years, I have coached hundreds of entrepreneurs and spoken in front of thousands of them on how to create unique marketing messaging, write e-mail copy that personally connects and converts, and have heart-centered sales conversations with the RIGHT clients.
Once you learn these skills, you can build ANY level of business you'd like. 
Follow me on FACEBOOK.