How to Design an Irresistible VIP Day Offer
When you think about creating a package for your VIP day, it's really important to think of an actual person that this package would be perfect for.
Do you already know someone you've worked with that would be ideal?
Take a moment to grab some paper and write this person's name down. It's crucial to make this connection.
What do you see that's possible for them if you were able to spend a full day together?
She might be really passionate about what she does as a coach. She's ready to play a big game and is all in on what she wants to create. What would you do with her in your day together that could uplevel and accelerate her growth?
And make sure that before you create this offer, you are enrolled first. Because if you don't see the value in it, it's gonna be hard to convey that value to someone else.
As you begin to create your VIP offer, there are a few tips: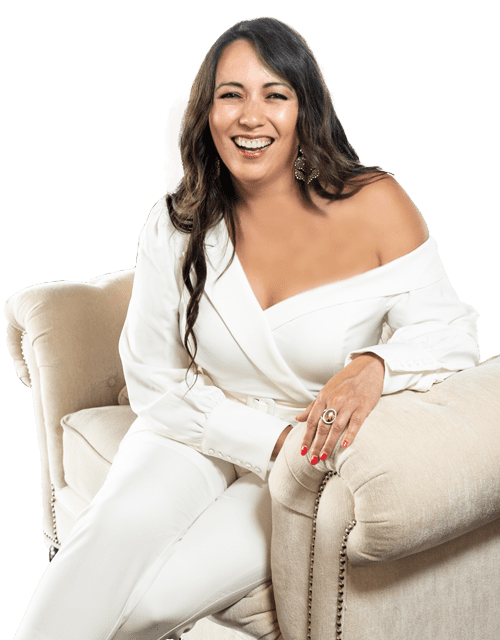 Tip #1: Create Your Confidence Card
This is a simple sheet you put together with an outline of what you'll be offering on your VIP day.
Think of it as your cheat sheet for your sales calls when talking to your clients.
Tip #2: Figure Out What A Full Day Means To You?
Will you spend 4 hours, or 6, maybe 8 hours together? Will you do your VIP day in person, or will it be virtual? Maybe your client has the option of what they prefer?
Tip #3: What Will Your Day Include?
Maybe you'll have coffee or tea and snacks. Perhaps you'll plan a charming lunch at a restaurant or have it catered in.
You want your client to feel really supported throughout the day when it comes to self-care.
Some people may include yoga in the morning, taking a hike or doing a guided meditation.
Tip #4: Add An Intention Call Before Your VIP Day
It may be a few weeks before you meet with your client, especially if they are flying in to see you at your location.
A great way to help them understand what they want to get out of your time together is to set 30 minutes aside to discuss what they want to achieve.
This also helps you to manage their expectations. For example, if they list off 20 things they want to work on, you can help them to focus on their 3 things rather than a whole list.
Tip #5: Would You Like To Include A Gift?
Maybe you'd like to send them something after your meeting or have a catered lunch sent to them if it's virtual.
Maybe you'd like to have a gift there for them already if you're meeting them in person.
Tip #6: Include 1 to 2 Follow-Up Sessions After Your VIP Day.
I usually include some follow-up calls because many times, when they start to implement what we talked about during the VIP day, they have questions and things come up.
With this option, they feel so supported and not like they can't reach back out to you.
Hint: Make sure to account for this in your pricing up front!
Tip #7: Get Paid In Full Before You Deliver!
I've made the mistake of allowing people the option to pay me after the day happened, and there have been times when I have never received the last payment.
Always make sure to get full payment ahead of time before you schedule your day.
So now you have some tips on creating a VIP Day package that works for you.
Does it excite you to offer this to some of your best clients?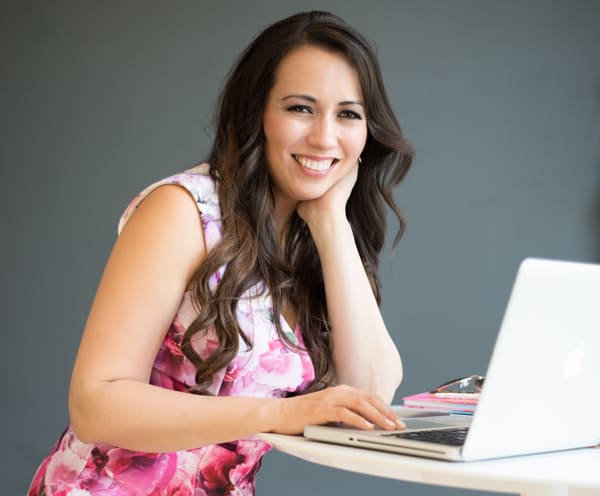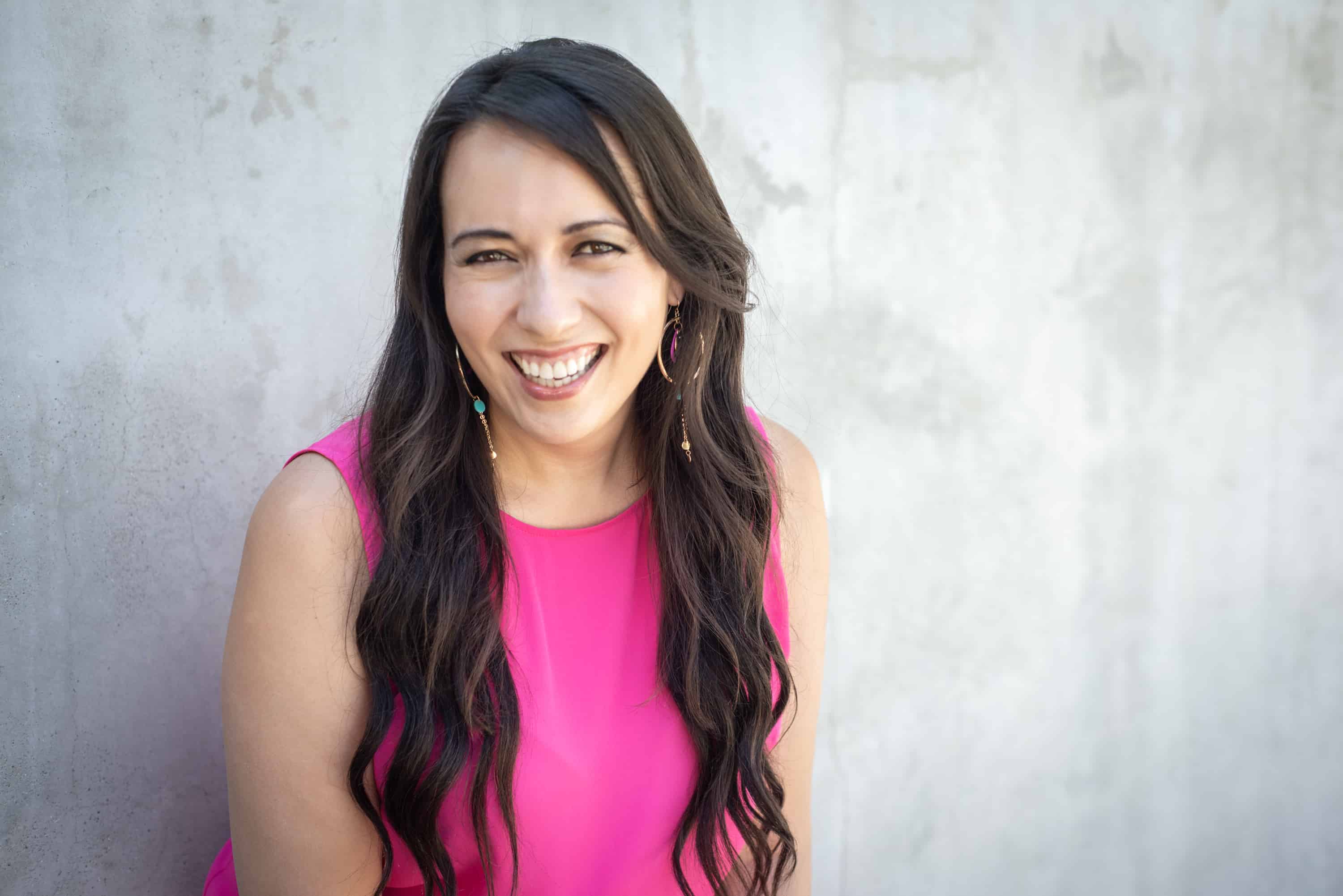 Hi, I am Amy Yamada.
a Business Coach, Entrepreneur and Author of my signature "Create, Connect, Offer" system
When you market yourself and your business in an authentic and loving way, you attract authentic and loving clients. When you have a sales conversation that is inspiring, heart-centered, and dedicated to making a difference, your BEST clients will be thrilled to work with you!
My team and I are dedicated to helping you build a deep connection with yourself, your vision, and your audience so you can make a big difference for your ideal clients and create the income you desire! Over the last six years, I have coached hundreds of entrepreneurs and spoken in front of thousands of them on how to create unique marketing messaging, write e-mail copy that personally connects and converts, and have heart-centered sales conversations with the RIGHT clients.
Once you learn these skills, you can build ANY level of business you'd like. 
Follow me on FACEBOOK.