Unleash the Power of Your Call To Action
Plug & Play CTA Template
One of the biggest problems that I see entrepreneurs struggle with is moving clients from their virtual events (think workshops, webinars, retreats) into the next step, which is usually booking a sales call or buying an offer.
You're providing all of this great content, you're connecting with your attendees and your audience, but when you go to make an offer, you hear crickets.
All of this work goes into:
Putting together your content

Setting up the tech used to present to your audience

Ad spend to promote your content

Making sure your content is on point
And then you question why it doesn't convert into actual sales. When I dig deeper with those clients, I usually find a disconnect with their Call To Action (CTA).
The first important step when finding a clear CTA is to make sure that your message is easy to understand so that your audience knows where you are leading them. If you need help defining your message, you can read my two-part, "Defining Your Irresistible Message," Part 1 and Part 2.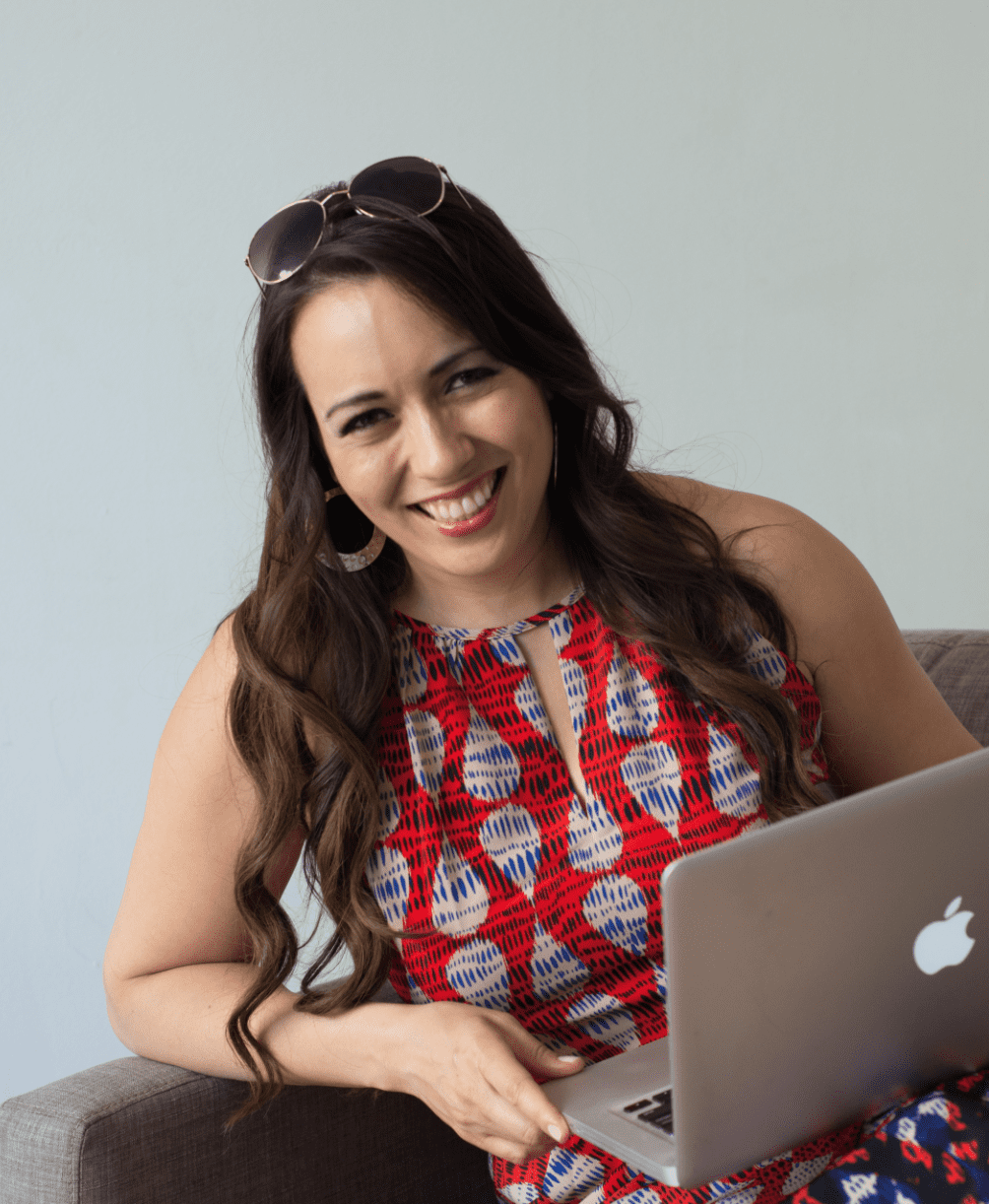 As I help my clients practice their CTA's, I've noticed that they often stiffen up, their facial expressions change, and they get really uncomfortable. And when that happens, it really changes the whole direction of making their offer.
Because when you are uncomfortable, it makes everyone else uncomfortable.
Your audience can feel that, which may be why they end up not taking the next step.
Most of the time, this is just nerves, and it takes practice. But, the more you do it, the easier it will get.
Here is a simple framework to help you clearly present your Call To Action!
Step #1: Create The Transition To Your Offer.
Let's start with the foundation of a strong CTA: a seamless transition.
I created a free (name of your CTA) _____________ for you so that you can (what you help them to overcome) _____________.
This is how you offer them the next step to transition into your offer. Most of my clients are making CTAs to book a sales call.
They would say something like, "Hey! I've opened up my calendar, and I'm offering you a call with me about time management so that we can help you figure out where your time leaks are."
Clearly stating the value of taking the next step will help them see exactly why they should work with you.
Step #2: Call Out The Pain Point
Now that you have their attention, it's time to address the pain point your audience is grappling with. Empathy is the key to an effective CTA.
The reason I am offering (next step in your process)_____________ is because oftentimes, I see (describe your ideal client) _____________ struggling with(biggest pain point of your ideal client) _____________. If you can relate to this,(name your CTA) _____________is designed to help you.
This is where you'll want to bring out what they are in pain about. It could be that they feel shame about their body, that they are having trouble managing their time, or that they are having trouble eating healthy.
The key to having a call to action that people resonate with is that you are really seeing them and understanding the language they are using.
Using too much industry jargon can turn your clients off, or they may not understand what you are talking about.
Make sure your CTA calls out what they are struggling with, what you see in them, and what specifically you are going to do to help them out of the pain they are feeling at this moment.
Once you get comfortable with walking your clients through the Call To Action, you will be able to help even more people and create a lasting impact for your clients.
A successful CTA goes beyond a simple ask—it must offer real value to your audience. Give them a reason to take action by highlighting the benefits and advantages they stand to gain. Whether it's exclusive access to resources, expert insights, or transformative experiences, make it crystal clear how your offer will enrich their lives. Remember, the more enticing the value proposition, the more compelled they'll be to follow through.
Why wait? Create a sense of urgency that nudges your audience to act promptly. Stress the importance of taking action now rather than later. Limited availability, time-sensitive offers, or imminent deadlines can add that extra push needed to ignite their motivation. Time is of the essence, and conveying this urgency will drive them towards the desired outcome.
Step #5: Use a Strong Action Word
To seal the deal, it's crucial to use strong action verbs that command attention and propel your audience to act. Words like "sign up," "register," "buy now," "subscribe," or "schedule a call" convey a sense of decisiveness and purpose. They leave no room for hesitation or ambiguity, clearly communicating what you expect from your audience.
Mastering the art of the Call To Action is an essential skill for entrepreneurs looking to convert their engaged audience into paying customers. By following this plug & play template, you'll create CTAs that captivate, resonate, and ultimately drive conversions. Remember to provide value, infuse a sense of urgency, and use strong action verbs. With practice, you'll become a pro at crafting compelling CTAs that propel your business forward.
Take advantage of AI-powered language generation tools like OpenAI's GPT-3 to enhance your CTAs. GPT-3 is a cutting-edge language model that can generate compelling and persuasive phrases. By feeding it with relevant prompts and instructions, you can obtain creative and impactful language tailored to your specific CTA needs.
Explore the possibilities of GPT-3 or similar AI language models to unlock new levels of CTA effectiveness and engage your audience in a compelling way. Remember to experiment, review, and fine-tune the AI-generated suggestions to ensure they align with your brand and messaging style.
What to learn more about How to use ChatGPT to actually sound like you? Amy has a FREE LIVE training coming up that specifically addresses how to use ChatGPT like a pro: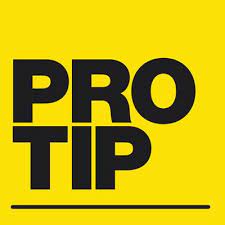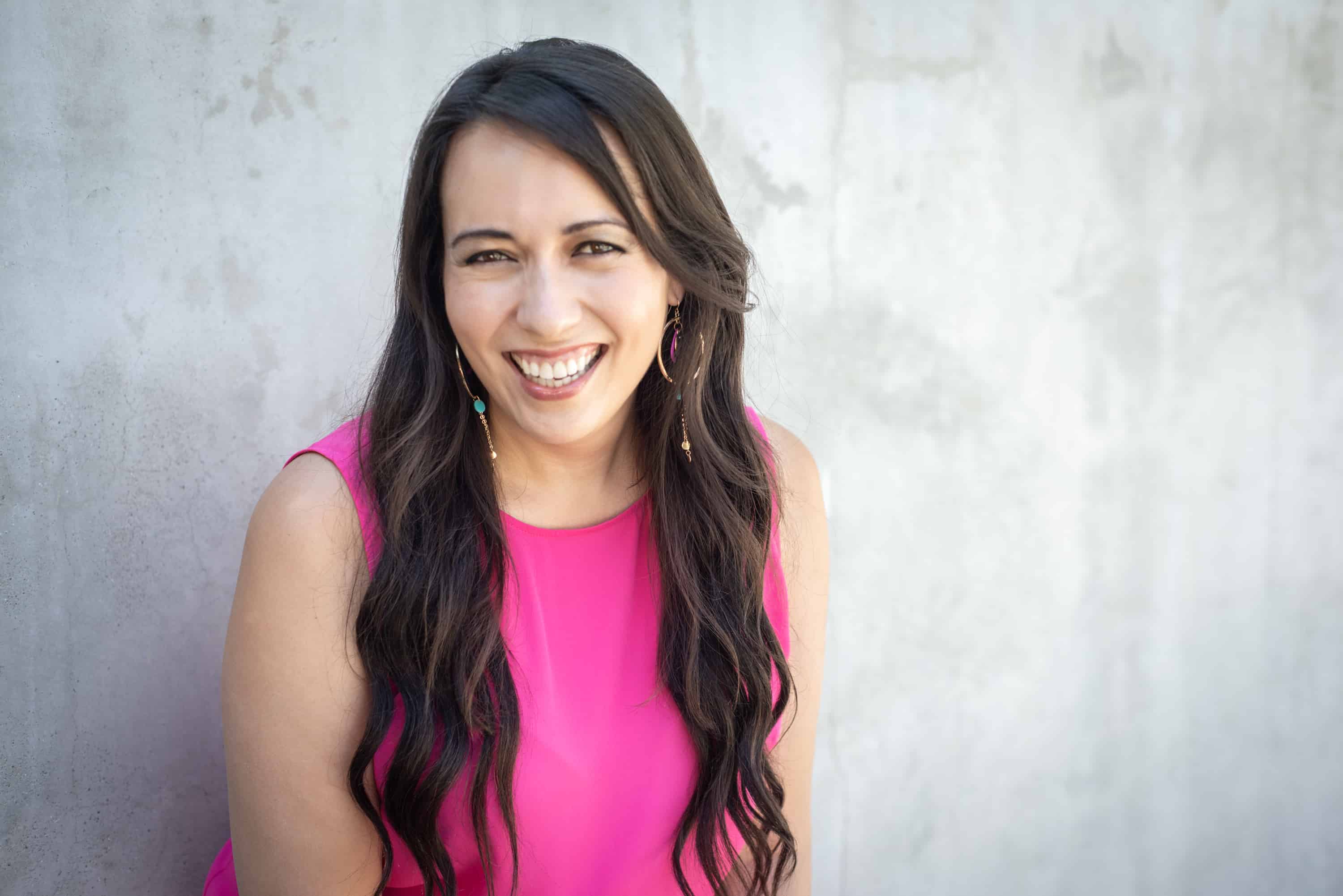 Hi, I am Amy Yamada.
a Business Coach, Entrepreneur and Author of my signature "Create, Connect, Offer" system
When you market yourself and your business in an authentic and loving way, you attract authentic and loving clients. When you have a sales conversation that is inspiring, heart-centered, and dedicated to making a difference, your BEST clients will be thrilled to work with you!
My team and I are dedicated to helping you build a deep connection with yourself, your vision, and your audience so you can make a big difference for your ideal clients and create the income you desire! Over the last six years, I have coached hundreds of entrepreneurs and spoken in front of thousands of them on how to create unique marketing messaging, write e-mail copy that personally connects and converts, and have heart-centered sales conversations with the RIGHT clients.
Once you learn these skills, you can build ANY level of business you'd like. 
Follow me on FACEBOOK.