How to Promote & Sell Your Irresistible VIP Day
Once your VIP Day package is created (click here for my 7 tips on how to create a VIP offer), you need to find people to promote and sell your offer to. Here's where you'll start to think about where you'll find the people who will benefit most from your offer.
I started with my free High Ticket Coaches Facebook Group.
I shared that I would be posting on my public social media pages soon, but I wanted to give my private communities first dibs.
"I'm opening up two spots on my calendar and making a little holiday donation towards a charity project to build wells in Ghana." I then went on to describe the charity a little.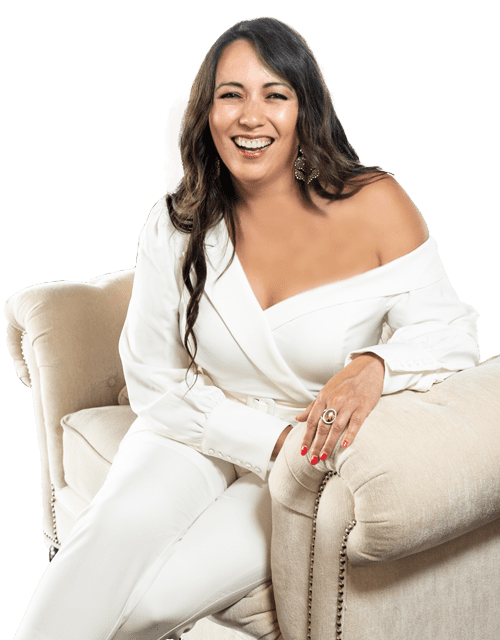 I also include an image of where I will host the VIP day. At the time, I lived in a cute little townhouse in Seattle, but it didn't feel luxe enough for an exclusive VIP day for a client.
So I would book a conference room at a hotel that had a beautiful view and was surrounded by boutiques and cafes. It was in a marina in a beachfront area and is just so inviting.
So just think of the dreamiest part of the location you will be taking your client to and include an image that's visually inspiring.
Take these images and include them in your posts and emails to create a buzz around the exclusiveness of working in a beautiful location and being showered with one-on-one attention.
I'll also do some personal outreach to people. Sometimes someone stands out immediately, someone who is really engaged, and you know you can just help them uplevel. 
For me, instantly, I thought of a particular woman who had been on my heart. So I took a screenshot of the post, and I texted her a screenshot of it. I said, "Hey! I just wanted to make sure you saw this."
Sometimes posting just isn't enough. That personal outreach can make a huge difference.
When you reach out to them, think about what they're personally struggling with. What does the client want?
When she responded, she said it sounded amazing, but she just didn't know if she could do it right now. So instead of giving up, I used this as an opportunity to coach her. We talked through what was holding her back. 
She told me she had a challenge coming up that she wasn't prepared for, and I just said, "Let me help you." I got on a call with her, and once we figured that out, she wanted to know more about the VIP day with me.
I didn't make it salesy with many links in all of the posts and emails I created. I made them pretty short, but I included visuals of where we would be.
Remember, when considering who to offer this to, connect with your heart. Who's coming into your mind that could really use your help? How can you serve them?
Make sure your intention is connection and service; it will take all the pressure off you and them!
If you missed last week's post all about how to create your VIP day offer, click below to go straight to it!
Does it excite you to offer this to some of your best clients?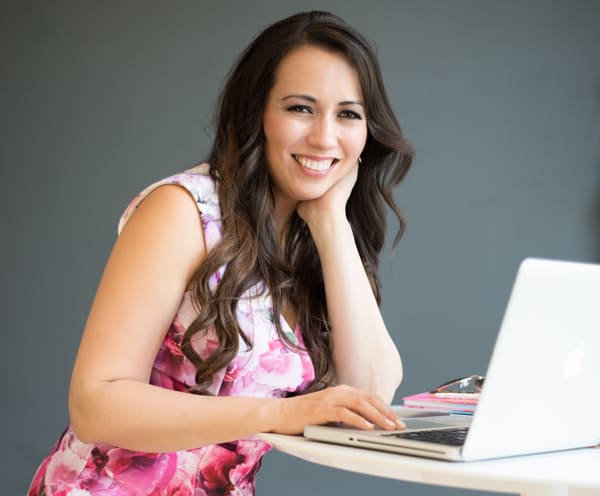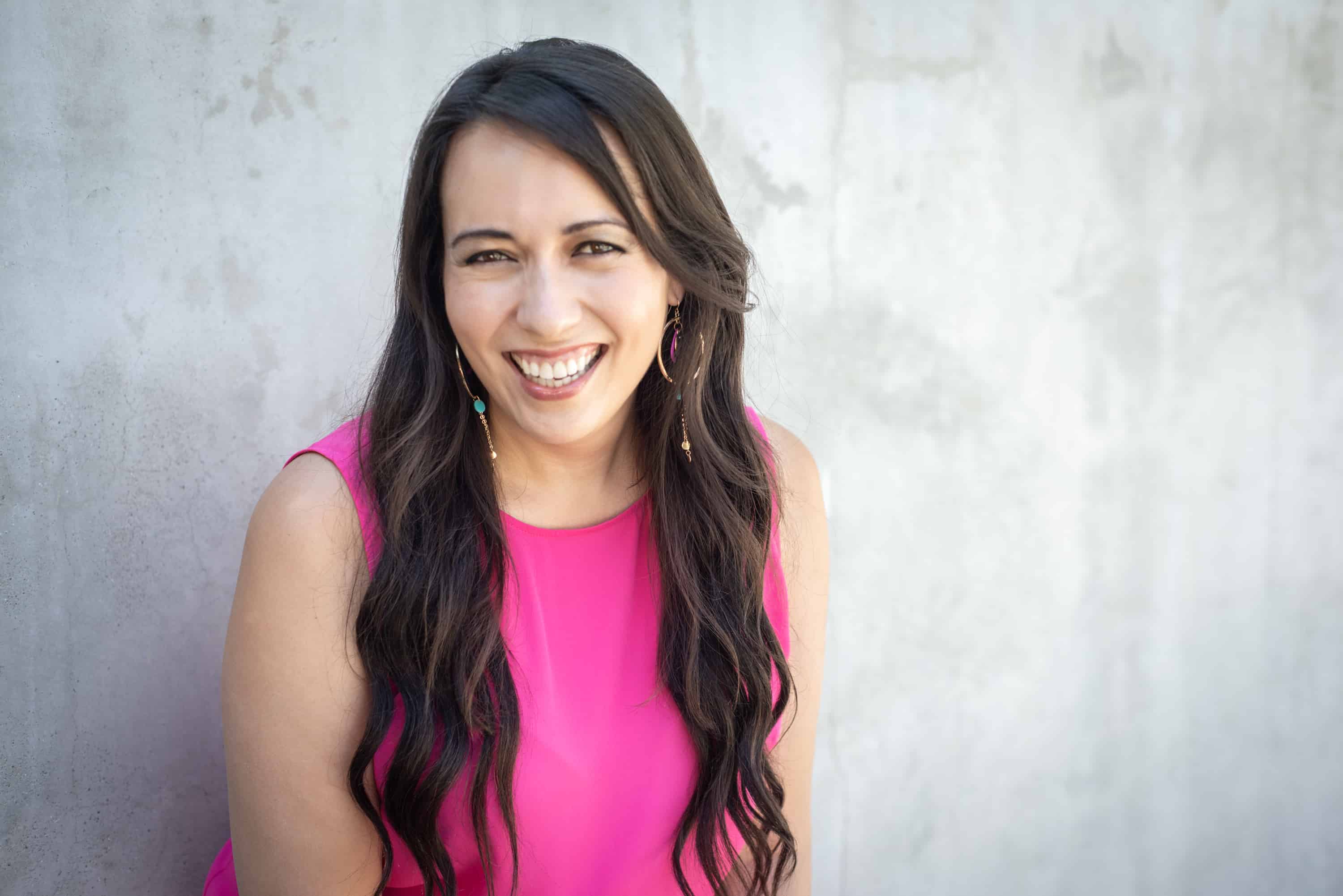 Hi, I am Amy Yamada.
a Business Coach, Entrepreneur and Author of my signature "Create, Connect, Offer" system
When you market yourself and your business in an authentic and loving way, you attract authentic and loving clients. When you have a sales conversation that is inspiring, heart-centered, and dedicated to making a difference, your BEST clients will be thrilled to work with you!
My team and I are dedicated to helping you build a deep connection with yourself, your vision, and your audience so you can make a big difference for your ideal clients and create the income you desire! Over the last six years, I have coached hundreds of entrepreneurs and spoken in front of thousands of them on how to create unique marketing messaging, write e-mail copy that personally connects and converts, and have heart-centered sales conversations with the RIGHT clients.
Once you learn these skills, you can build ANY level of business you'd like. 
Follow me on FACEBOOK.